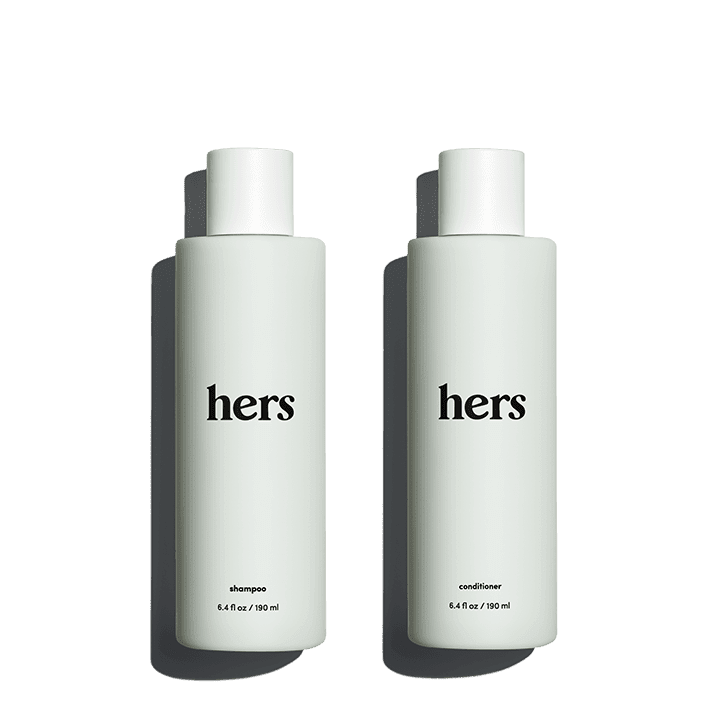 what is this good for?
Overly shedding hair that could use a conditioning boost. Having more hair is great and all but not if it is unmanageably tangled or dry.
You know what to do. Lather The Shampoo in damp hair and let sit for 1 minute as it gets to work. Rinse thoroughly before applying conditioner.