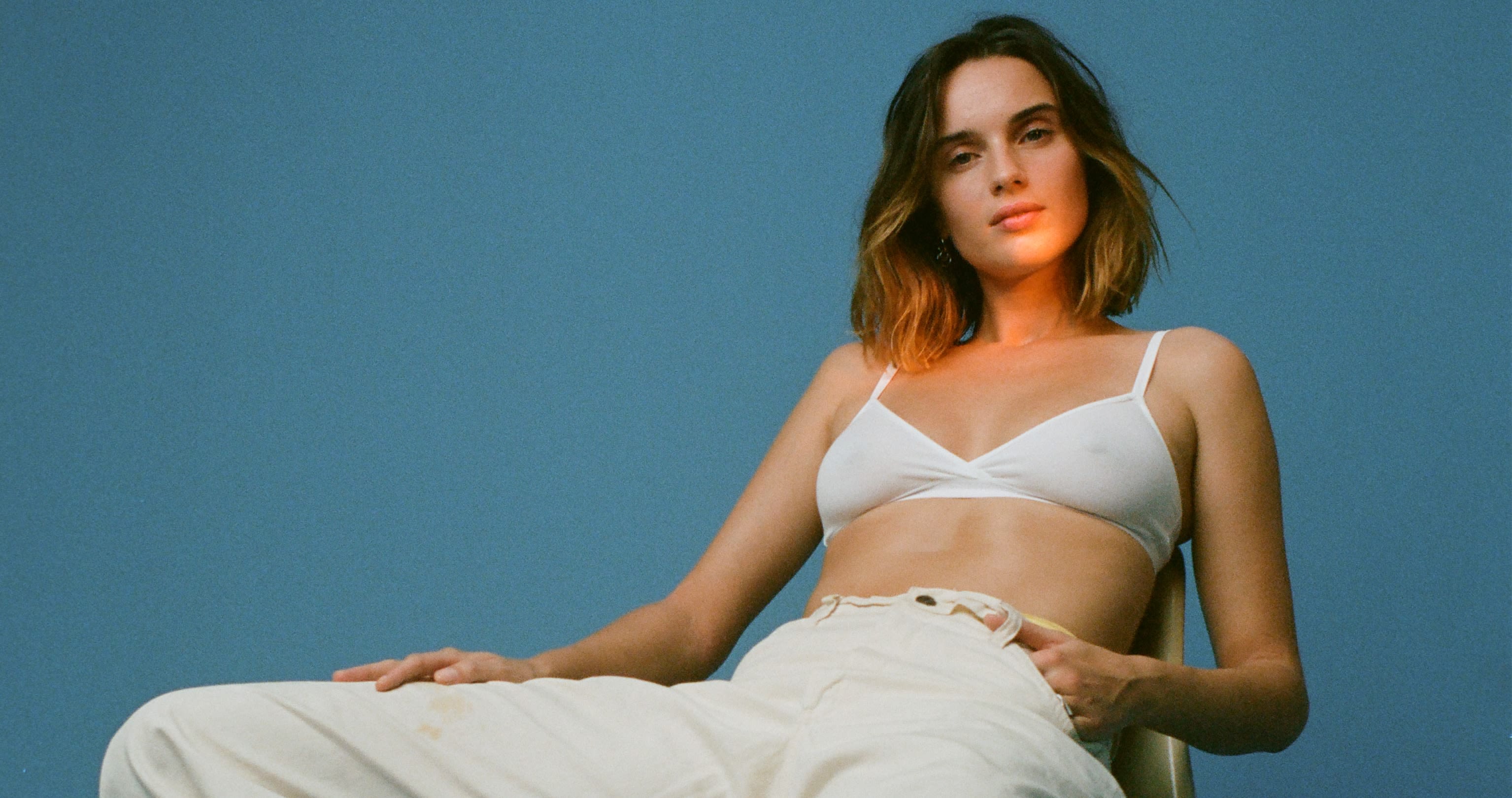 What makes a woman healthy?
To us, a healthy woman is confident in her own skin, flaws and all.
On our terms
A healthy woman doesn't back down from life's unmentionables, Like when her sex drive suddenly disappears into thin air. Or when her hair falls out in clumps.
We developed products we need
Waiting for hours in the doctor's office because of a UTI
Taking a half day off work to drive to the Dermatologist for some retinol.
Not knowing that Hypoactive Sexual Desire Disorder is an actual thing, until now.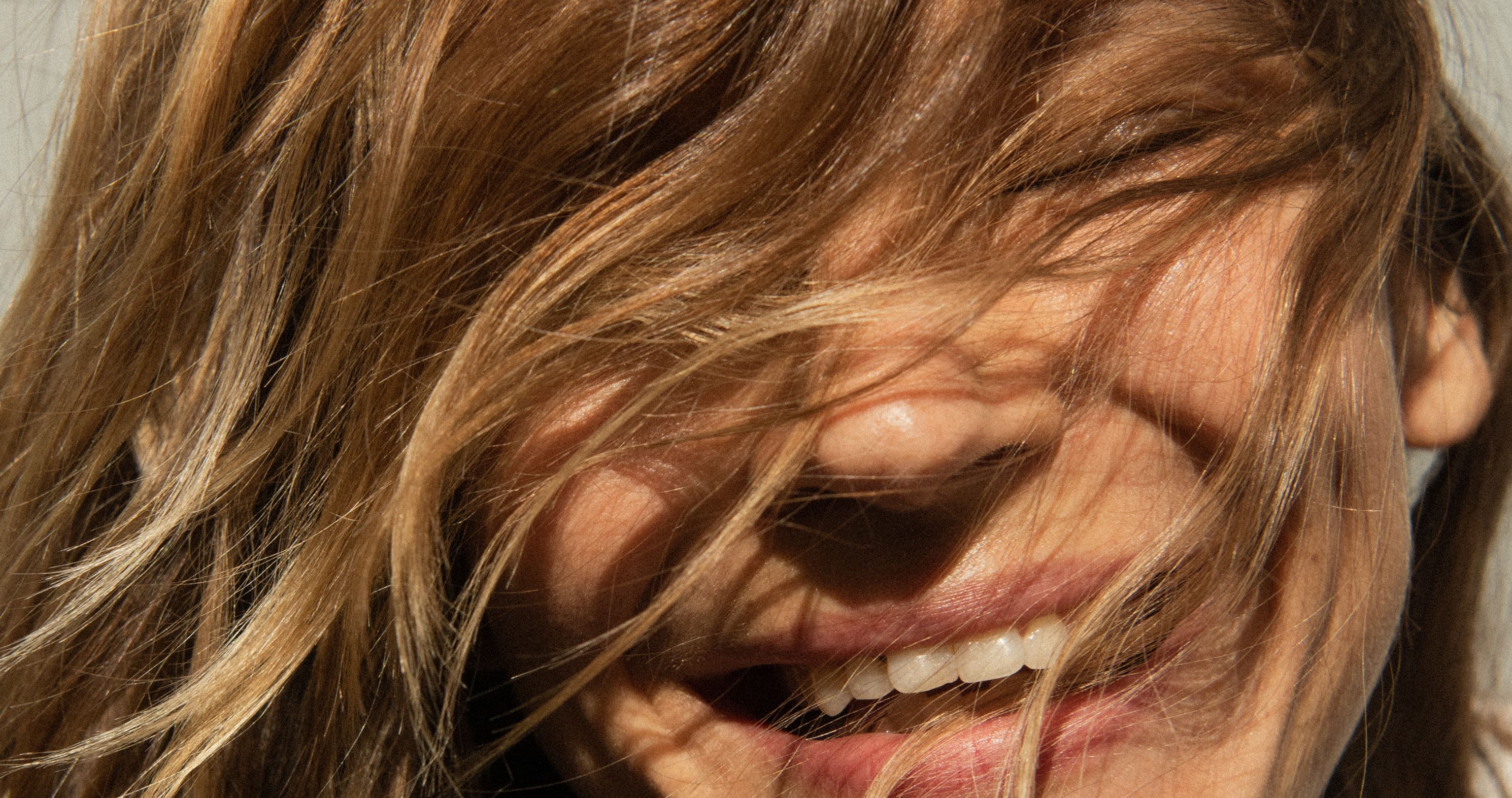 Medical Advisory Board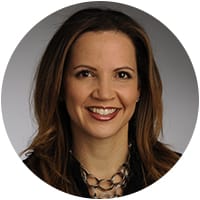 Director, Female Sexual Medicine Program, Stanford University Medical Center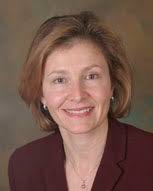 San Francisco Gynecology
Carolina Urology Partners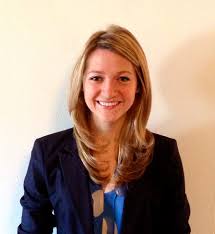 Yale School of Dermatology
As women who value our health, we're here to do what we do best - roll up our sleeves to get it done right.