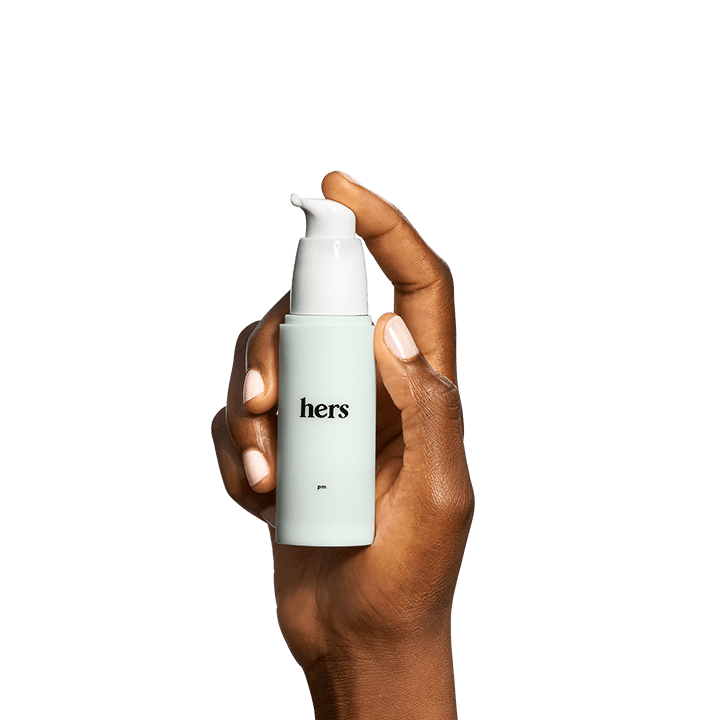 Smooth like butter – the truth is, we aren't trying to look 18 again (I'm okay not being carded, thanks) but looking like we sleep 7+ hours and drink 80 glasses of water everyday would be nice. Prescription, high strength retinoid face cream is here to help smooth the appearance of fine lines, without keeping our face stuck in one expression.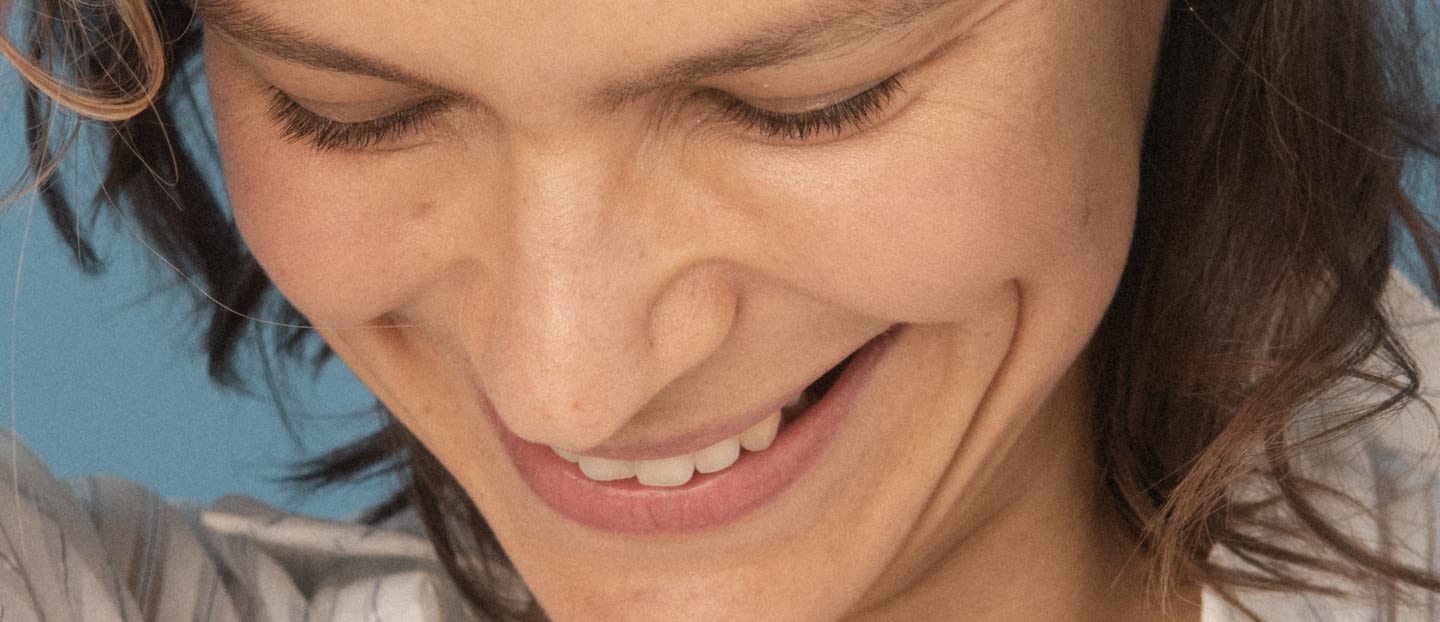 What is this good for?
Fine lines, uneven skin texture, and a dull complexion. Tretinoin is a prescription product that helps smooth your skin and give it a collagen boost.
How does it work?
Tretinoin is an active ingredient that can help turnover our skin cells and boost collagen production. Now we can have that smoother, tighter, more I slept all night look.
Because this is a prescription strength cream, our skin has to grow accustomed to this treatment. Use a pea-sized amount of tretinoin 2-3 nights a week at the beginning so to build tolerance and increase as needed.