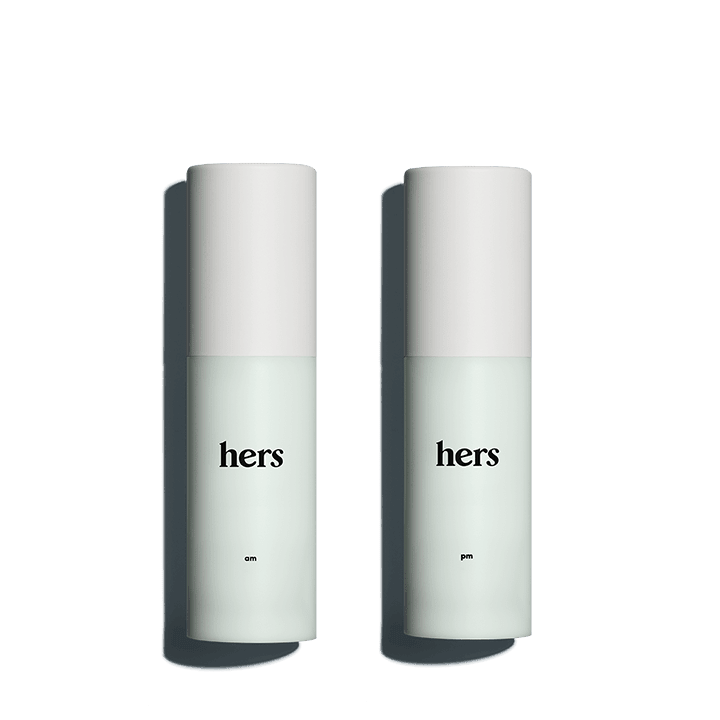 Clearer skin – people who think that clean eating and drinking water can cure acne must have never actually suffered from adult acne. For many women, acne can stick around like an unwanted ex. We've cut the cost and saved you time sitting in a waiting room to see a doctor to deliver you a dermatologists' go-to solution for adult acne.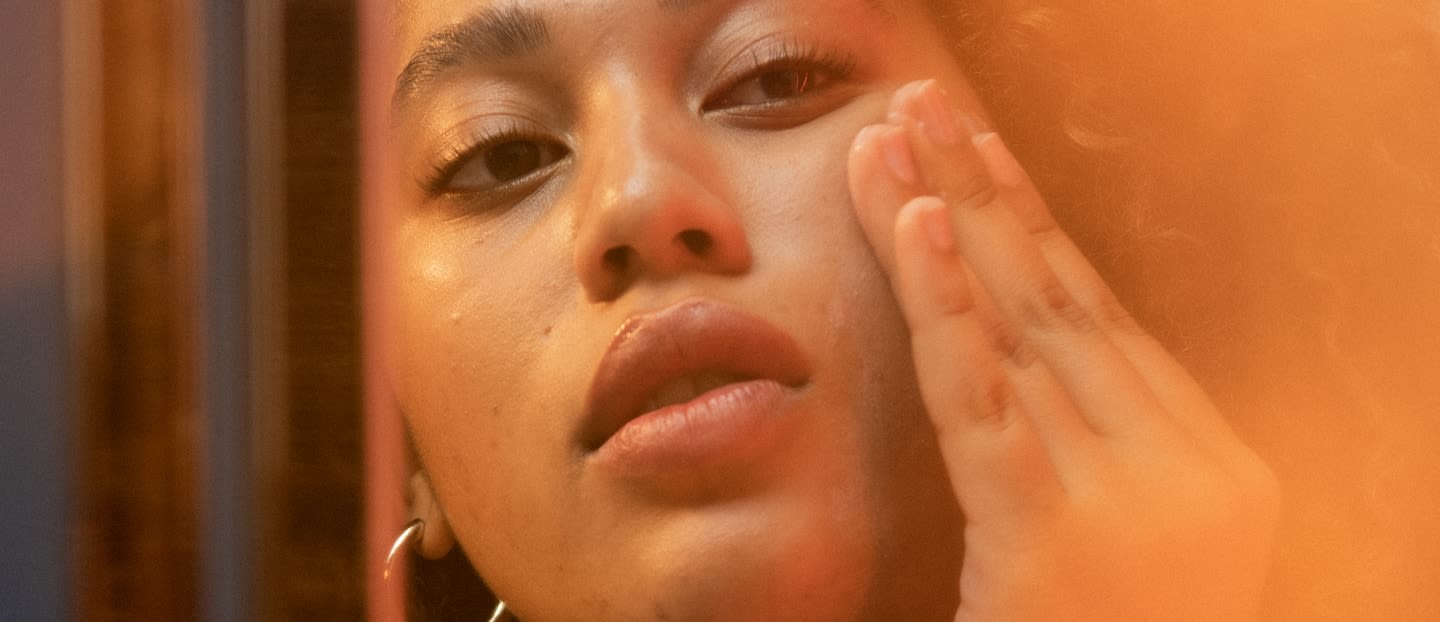 What is this good for?
Blemish prone skin. Perhaps you have dark spots you would like to fade or active breakouts every week, regardless of the stage of your acne, this simple routine can both help control acne and smooth your skin's surface.
How does it work?
These AM and PM solutions have active ingredients that help to stop acne-causing bacteria from reproducing, reduce inflammation, and increase cellular reproduction, leaving your skin looking more clear and healthy.
Apply the AM solution every morning on cleansed skin before other products. Apply the PM solution 2-3 times a week at night before other products so to build tolerance. Use more as your skin gets used to this treatment.
Want to learn more?
Adult acne does not have to be your new normal well after puberty. Learn about how these dermatologist prescribed solutions can work for you here.