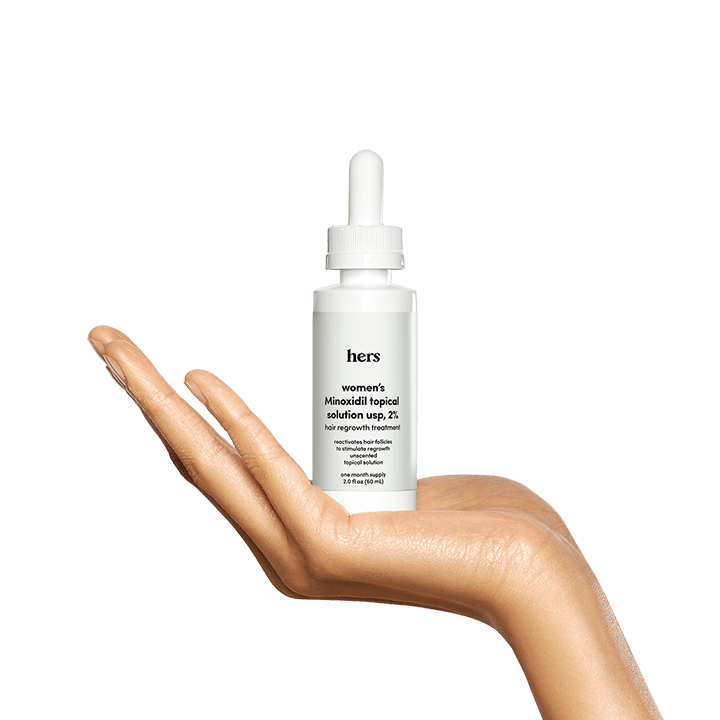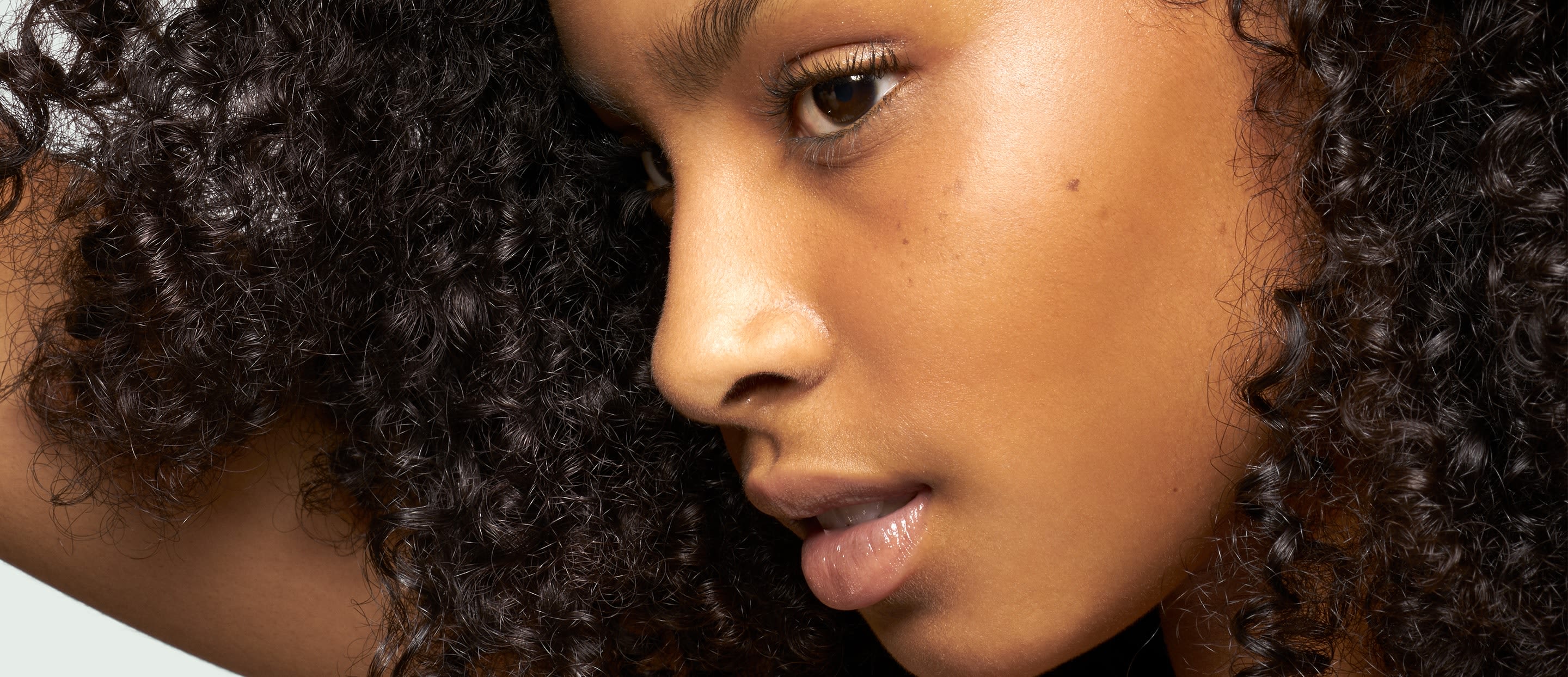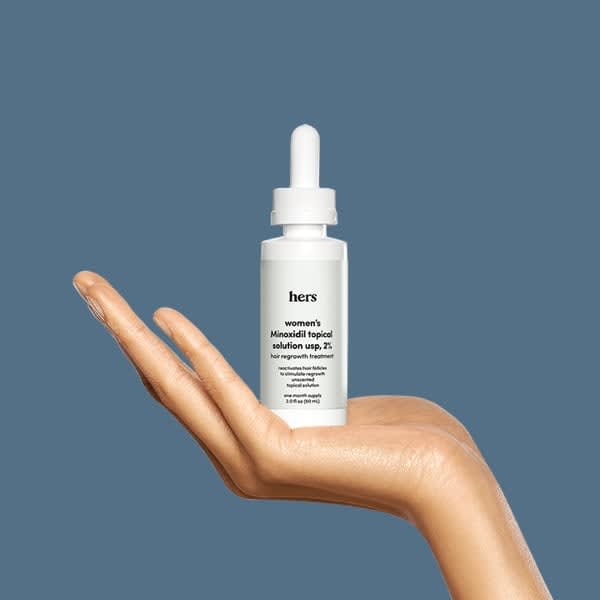 what is this good for?
Thinning, overly shedding, dry hair that you're finding on more surfaces than on your head. If you are noticing your part or ponytail is thinner than normal, this is your new best friend.
Use 1 ml of this topical treatment twice a day on scalp. Do not wash out solution for at least 4 hours after for best results.