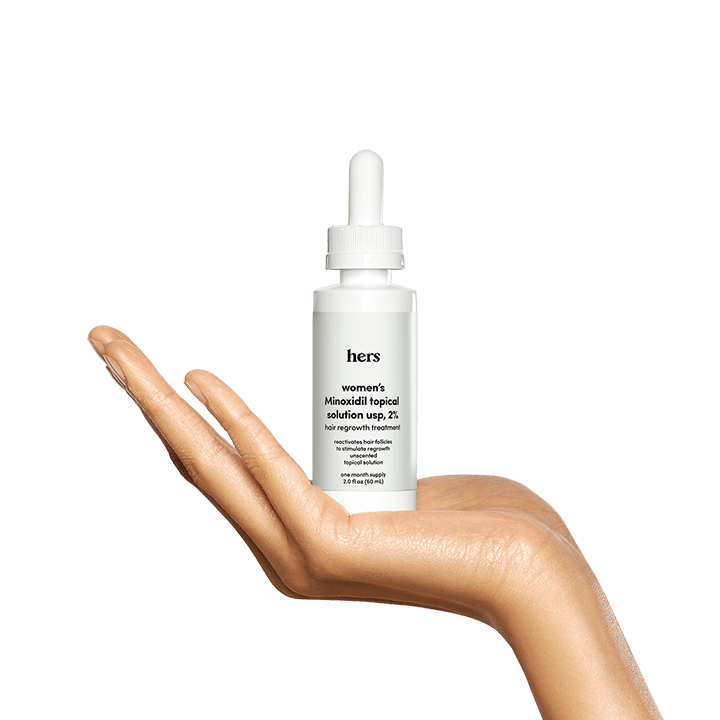 The regrowth drops – noticing your part is thinner? Seeing more of your scalp than usual? Hers now delivers specially formulated 2% minoxidil for women who are fed up with just another "deep conditioning" treatment.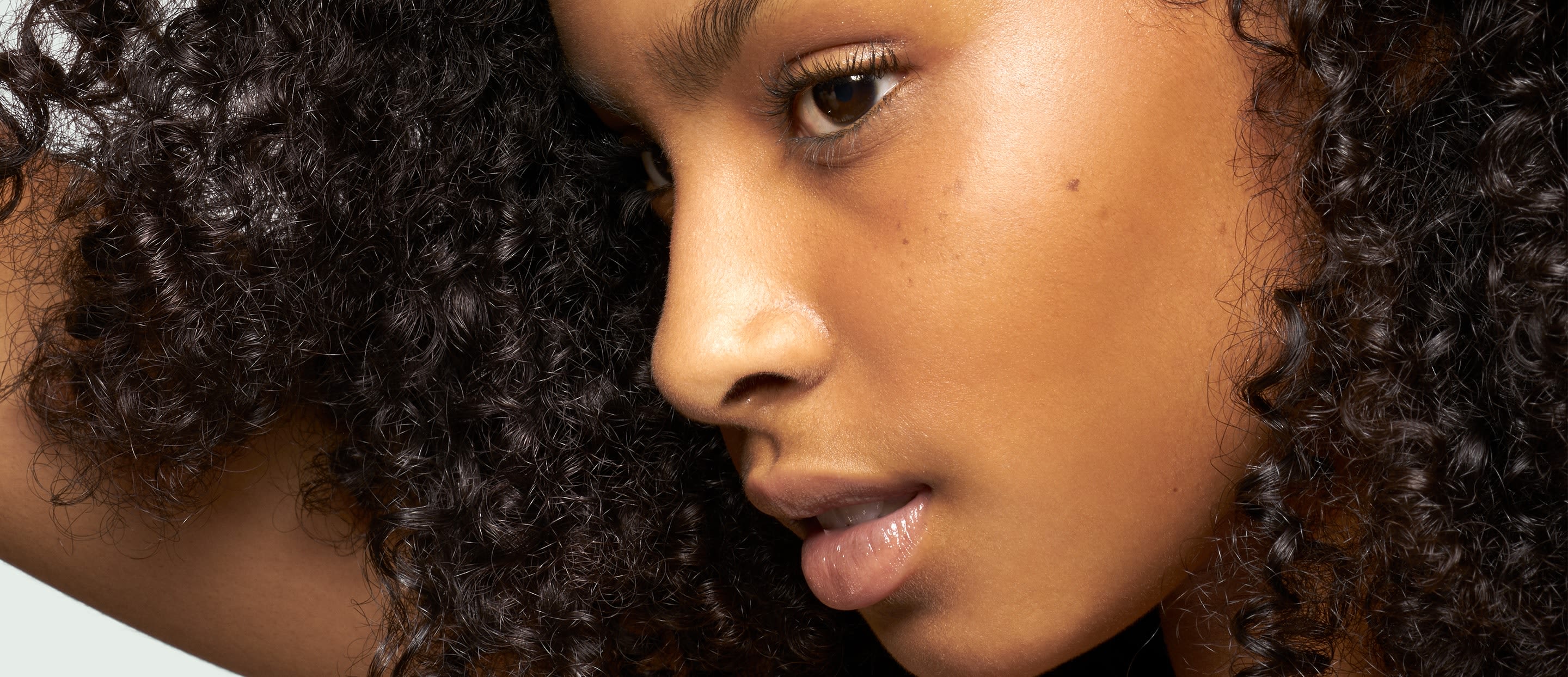 what is this good for?
Thinning, overly shedding, dry hair that you're finding on more surfaces than on your head. If you are noticing your part or ponytail is thinner than normal, this is your new best friend.
how does it work?
Minoxidil actively promotes hair growth by shedding old hairs and replacing them with new, stronger ones. Leaving your hair thicker and stronger.
Use 1 ml of this topical treatment twice a day on scalp. Do not wash out solution for at least 4 hours after for best results.
want to keep researching?
Check out our information hub to get all of the facts about our prescription products for women.
Bad Component Specified!