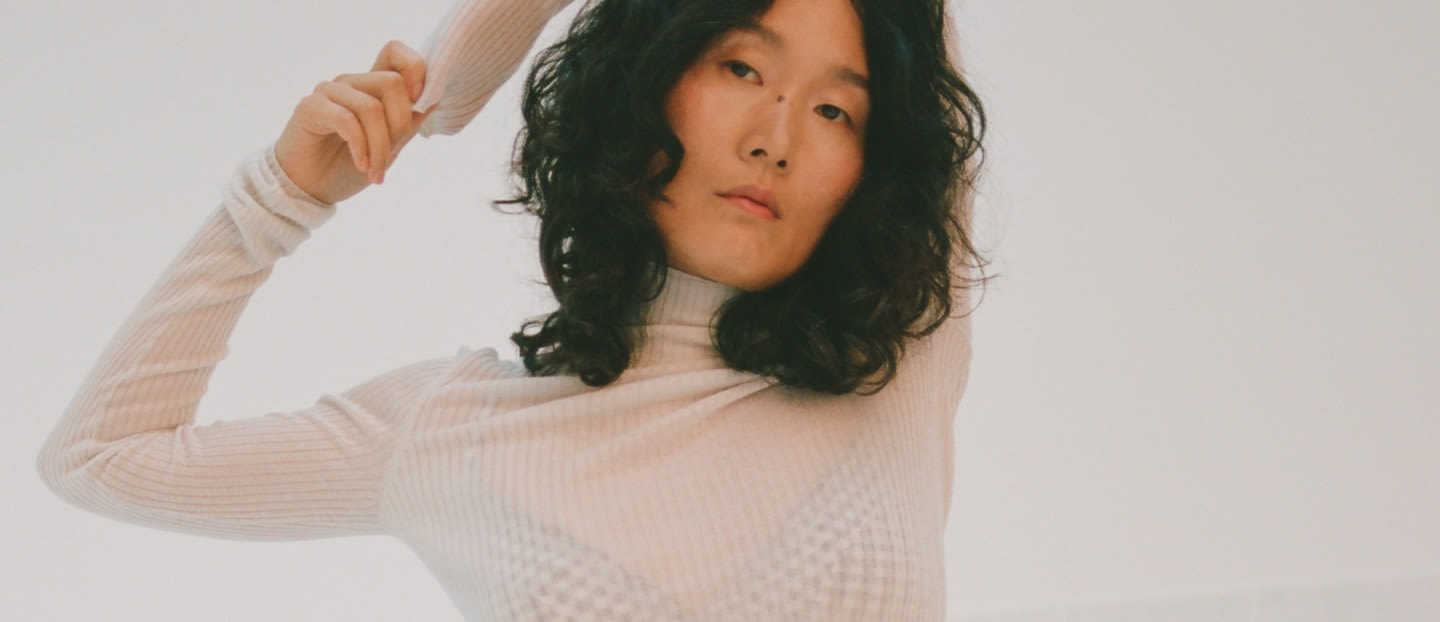 FDA approved – the only prescription for HSDD.
Fought for by a woman – for women.
Hypoactive sexual desire disorder? Real, but not the end.
What is this good for?
Whether your sex drive has changed since having kids, becoming premenopausal, or perhaps no longer desire sex as frequently as you once did, Addyi® (flibanserin) 100mg tabletsis here to give women an option. We believe that women deserve choices when it comes to all aspects of her body, and for those who have silently struggled from a low libido and have found nowhere to turn, they too deserve this choice and option. Let's level this playing field, shall we?
Only prescription on the market
Take one pill, once a day in the evening. If you miss a day, no problem, just continue taking one dose the next night. Do not double dose.
want to learn more?
Learn more about how Addyi® (flibanserin) 100mg tablets work with the female brain to help women treat their low libido here.