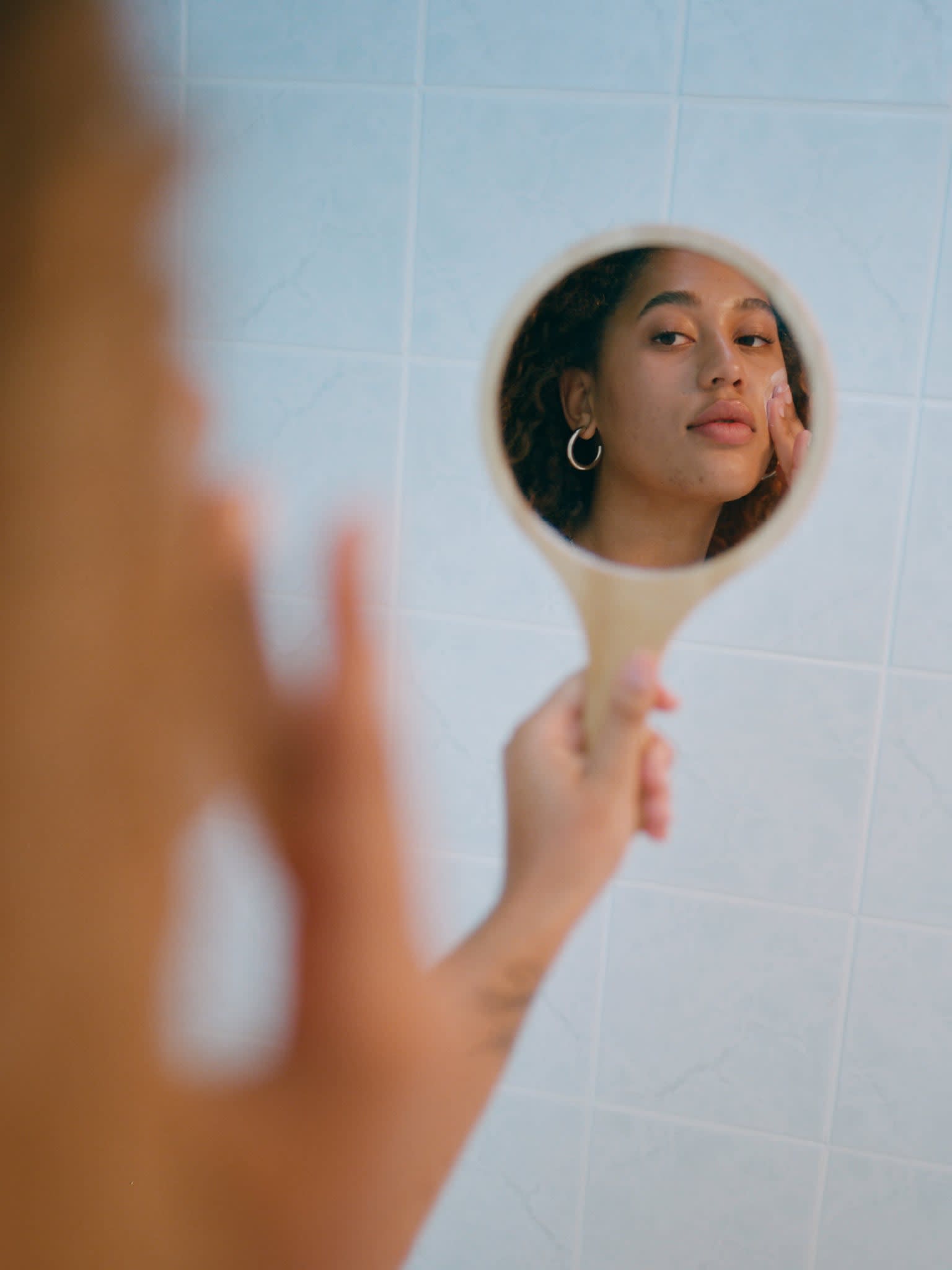 How it works
If you've been clicking around thinking, "what the heck is telemedicine?" – you've come to the right place. Here's what happens behind the (virtual) curtain.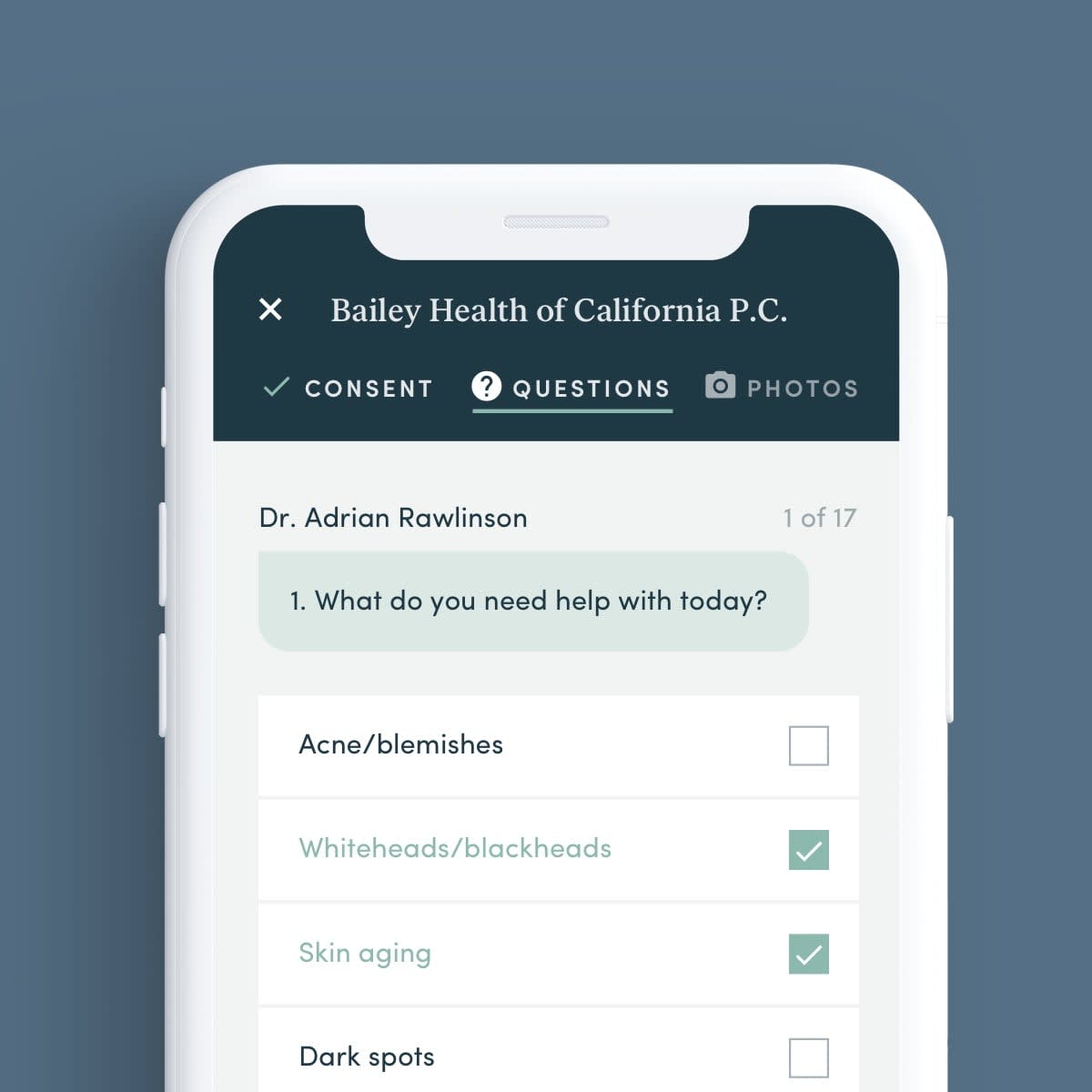 speak with a physician
understand your options
Get connected with a qualified physician licensed in your state to start your diagnosis and talk about potential treatments. On our online platform, there are doctors at the ready to answer your questions – on your terms and in your own time.