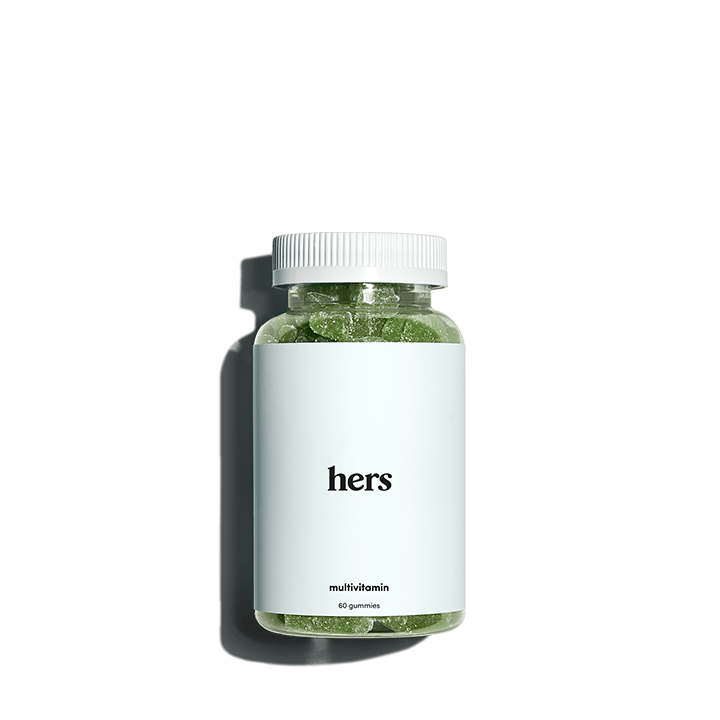 Vitamin B12, B6, D & Folic Acid
The gummy – Biotin, biotin, biotin – it's all the rage and for good reason. Think of this gummy as your baseline necessity to help strengthen your hair. Cue hair flip.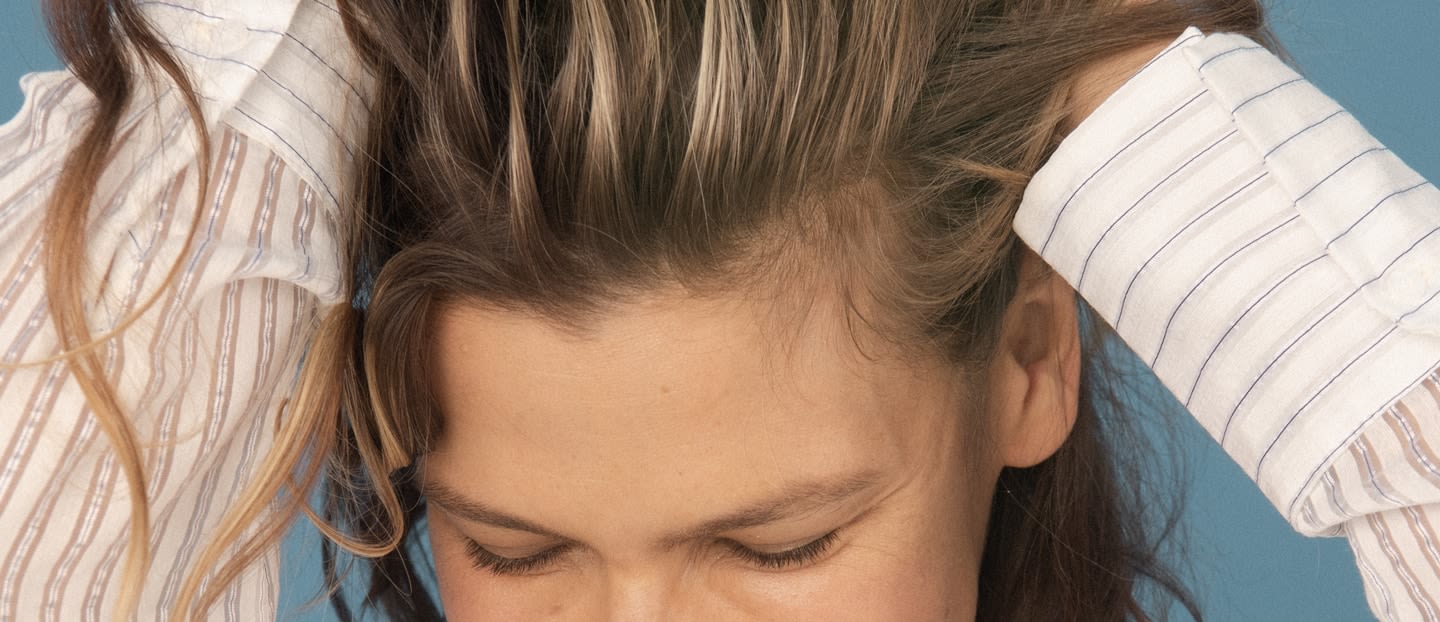 What is this good for?
Brittle, shedding, overly processed hair as well as thin, peeling nails. If you notice you consistently have split-ends or that your nails break easily, this gummy is for you.
How does it work?
Biotin plays a big part in the synthesis of amino acids and is not something our body naturally makes. Biotin supports the production of the amino acid keratin, that protein and building block of our hair that keeps it strong, healthy, and shiny.
Eat two gummies once a day. Yes they are deliciously watermelon mint flavored, but two a day will do the trick.