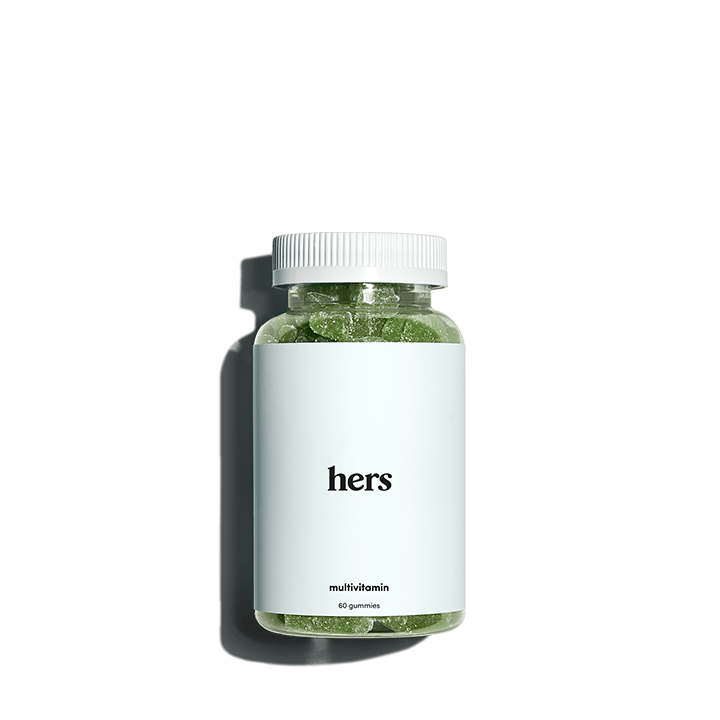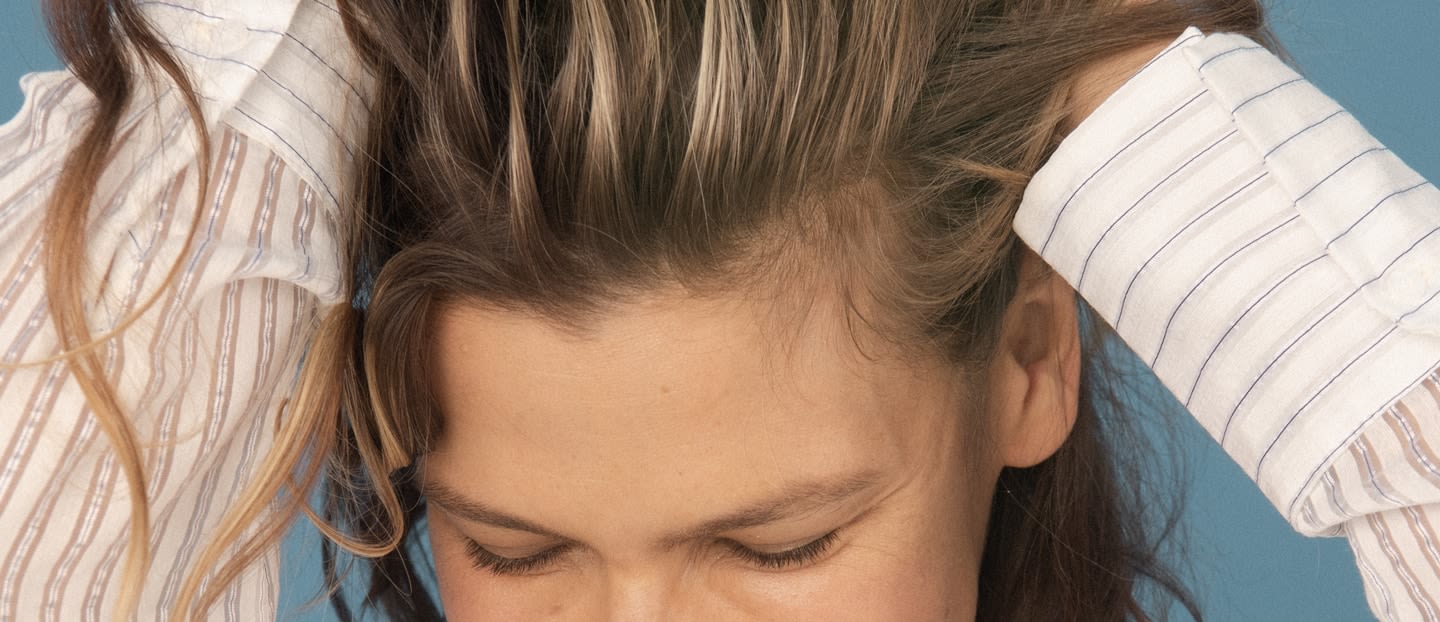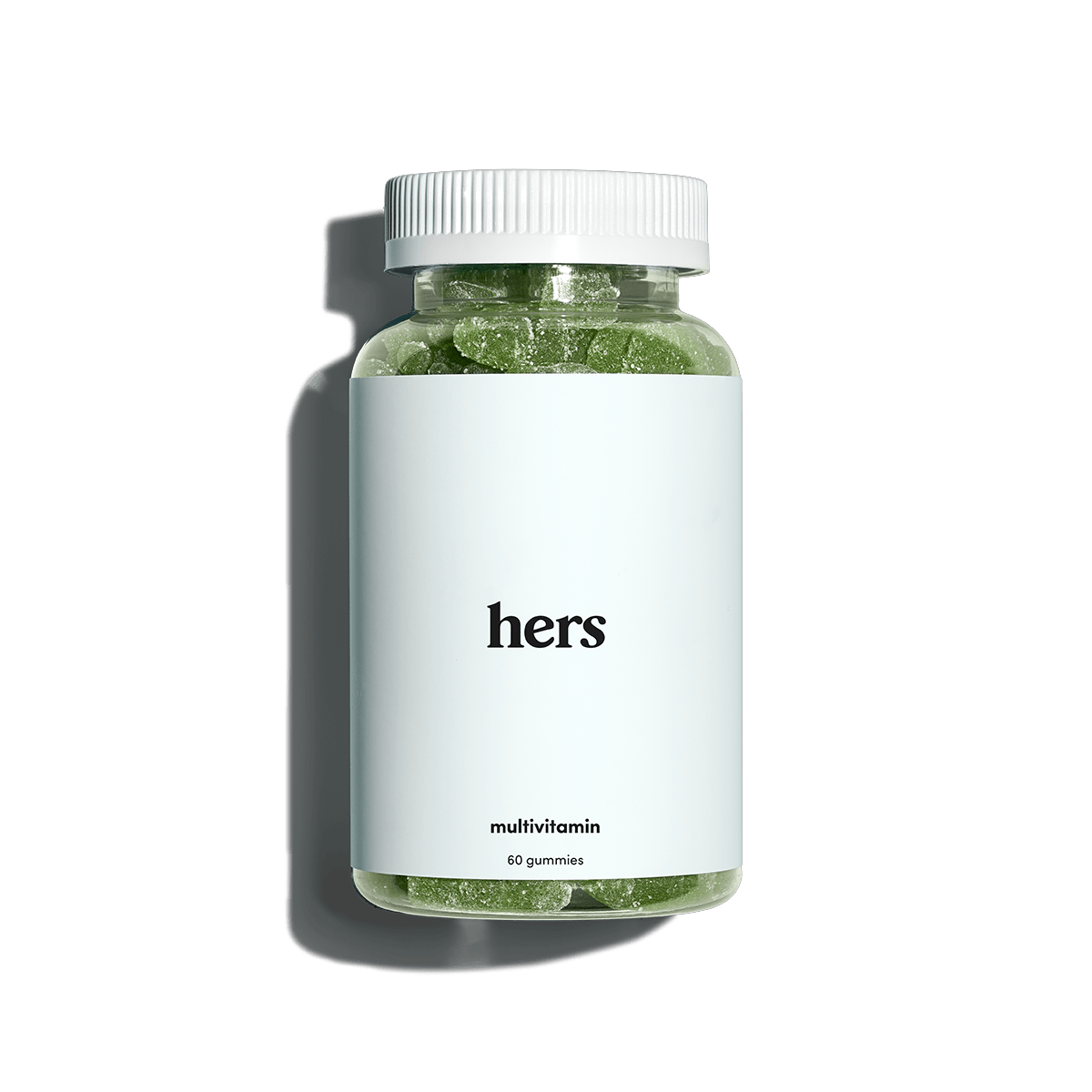 What is this good for?
Brittle, shedding, overly processed hair as well as thin, peeling nails. If you notice you consistently have split-ends or that your nails break easily, this gummy is for you.
Eat two gummies once a day. Yes they are deliciously watermelon mint flavored, but two a day will do the trick.