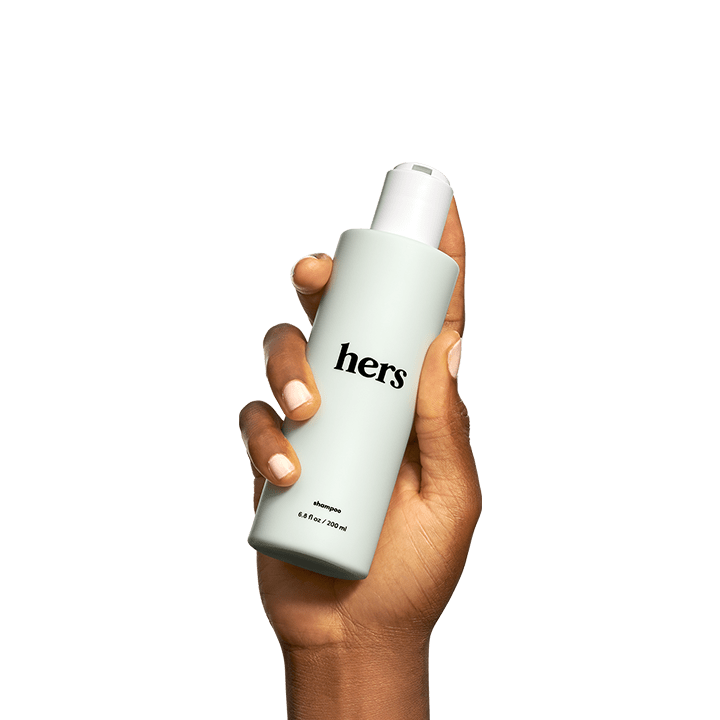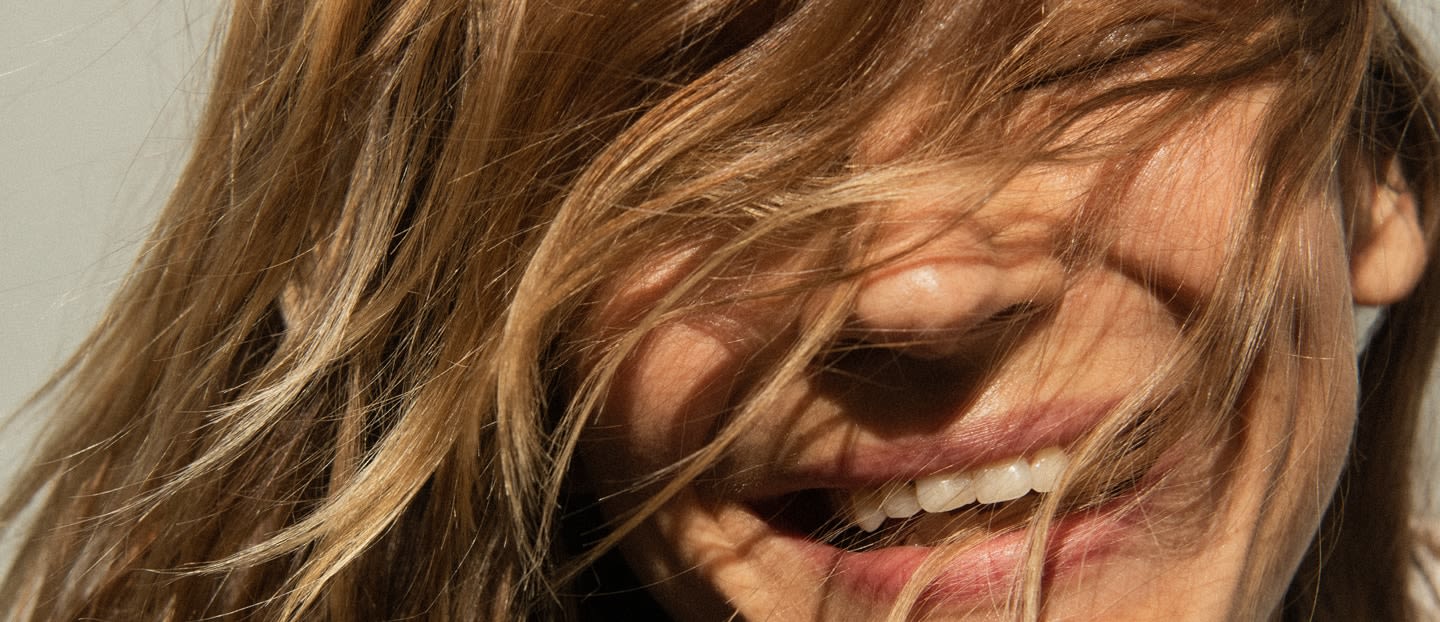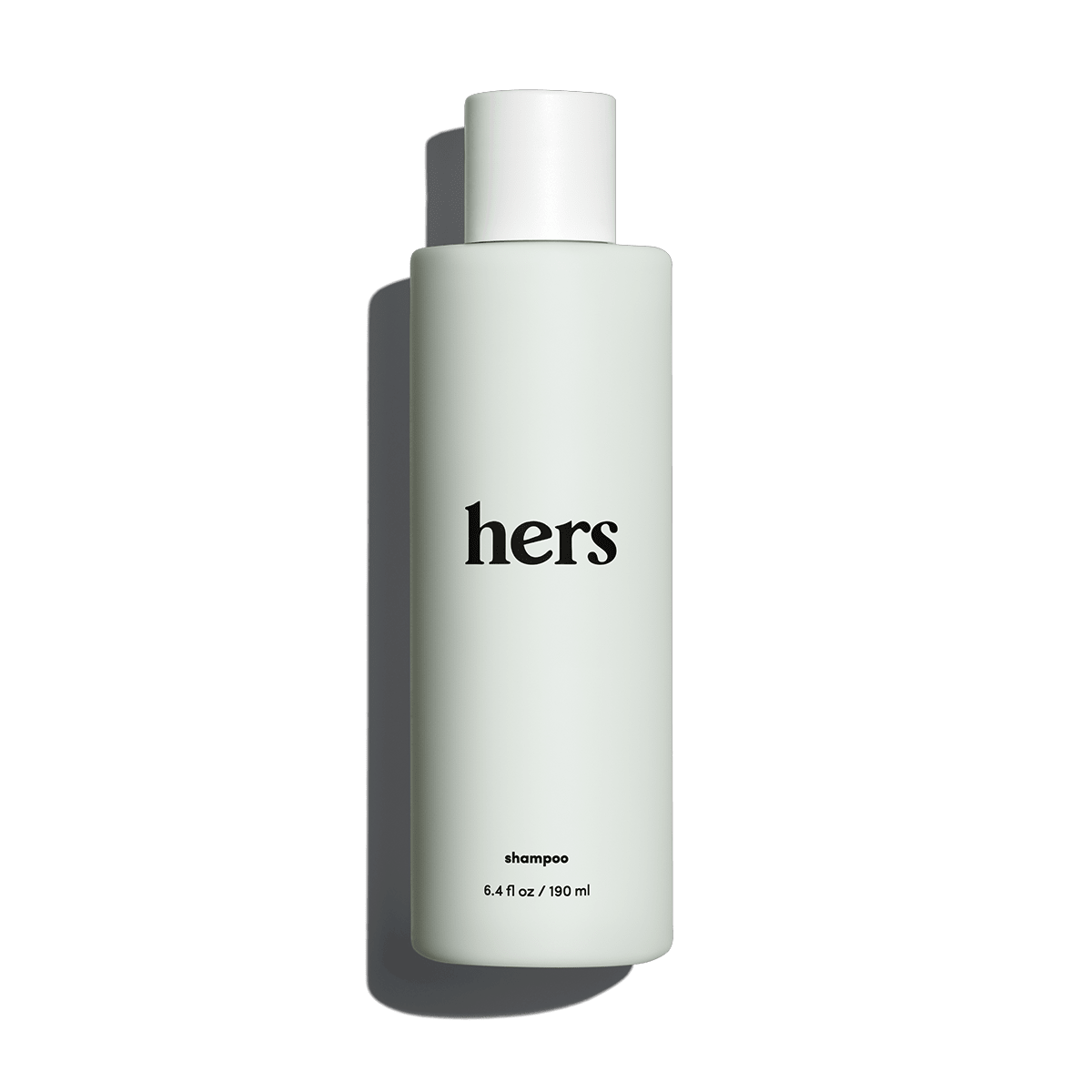 What is this good for?
Overly shedding hair that could use a strengthening boost. Because we also hate when our hair ends up in the corners of our homes, shower drains, or pillowcases.
This shampoo should be used consistently. Wash your hair in your normal washing schedule and leave on scalp for 1 minute before rinsing.
want to learn more?
Learn more about the formulation of this shampoo and how it helps keep your hair clean and happy on your head, where it belongs.