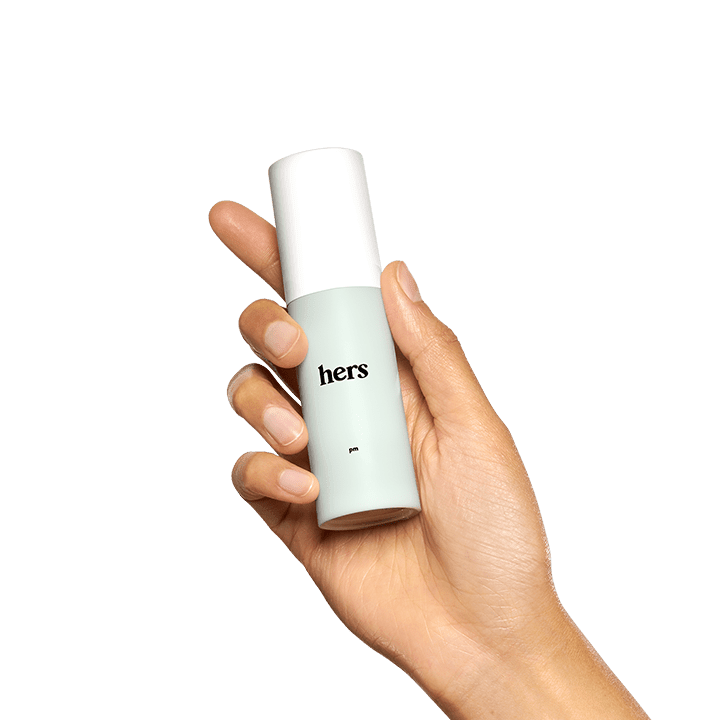 The corrector - melasma is one of the most underrated skincare concerns that women have to deal with and yet, women can be more prone to it with hormonal change or increased sun exposure! Noticing a strange five o'clock shadow on random areas of your face? Not to fret dear friends, this prescription cream can fight melanin production at the core to help lighten these spots.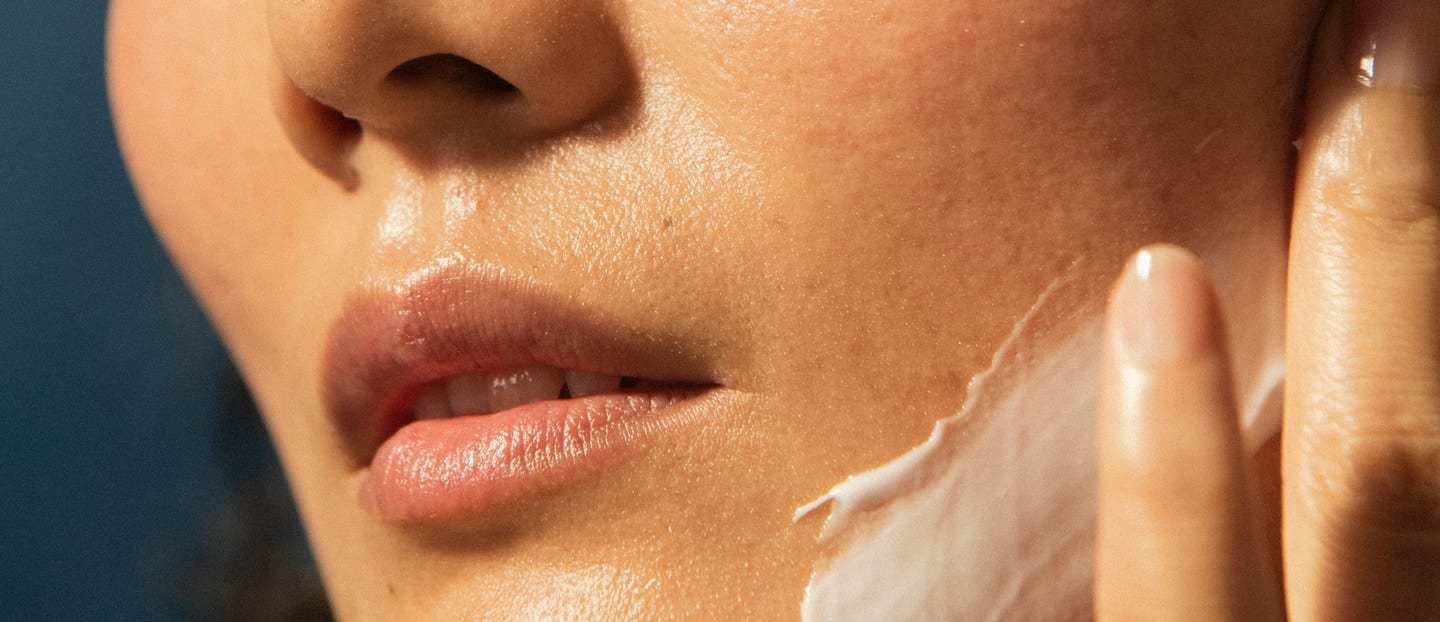 What is this good for?
Noticing dark patches or a post "pregnancy mask" appear on your skin after being pregnant or testing a new birth control pill? Then this prescription based treatment is calling your name.
How does it work?
This cream works to help clear hyperpigmentation, the dark spots that occur with overproduction of melanin. Formulated with hydroquinone and kojic acid, this cream can help improve hyperpigmentation spots by decreasing the amount of melanin in your skin.
Use every evening on clean skin just on discolored areas before using other products.