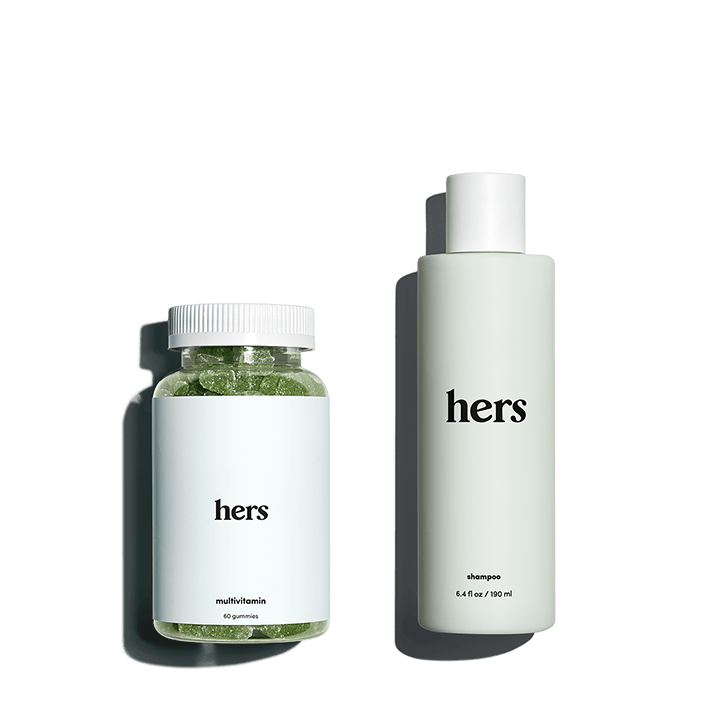 01
The shampoo DHT 6.4 oz bottle
Starting small – finally, something for your hair thinning and shedding concerns! Say goodbye to those DIY deep conditioning treatments to thicken that mane and leave the cooking oils in the kitchen for this one.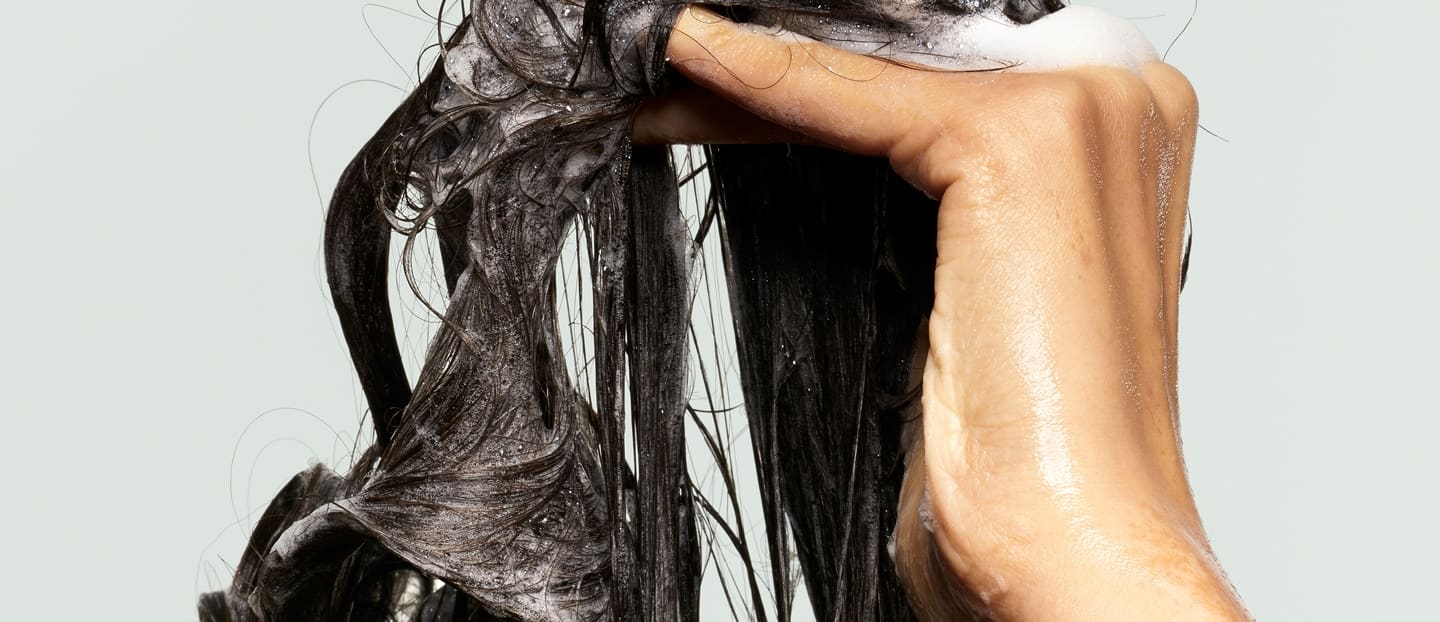 This shampoo helps cleanse your hair follicles of excess sebum that clogs your pores.
These gummies are made with high-quality biotin to help strengthen your hair.